ideas + updates + distractions
Sep 09
LADY, YOU SHOT ME

It's Monday morning. I'm ready to get this week off to a killer start. But how, you ask? I rely on my trusted friends at KEXP to give me the soundtrack I need to do this Monday right. Their podcast, KEXP Presents Music That Matters, is my all-time favorite, hands-down, ever ever ever. It has introduced me to gems like Born Ruffians, Beach House, and my new favorite, Har Mar Superstar. Their new song, "Lady, You Shot Me," is my personal anthem for the morning — just what I needed to start the week with a bang. Gracias, KEXP!
- Haley
Aug 26
25 YEARS STRONG
Arguably one of the most notable and memorable campaigns, Nike's "JUST DO IT" campaign just celebrated its 25th anniversary. Not only is the message still as strong and relevant today as it was back in 1988, but Nike, along with help from W+K, is still finding ways to evolve the campaign, dig deeper, and keep it awesome.
I think we all dream of one day having our own JUST DO IT type of campaign, that moment when you have created something that will stand the test of time. I'm not even sure you can see it when you are in the moment. Who could really believe a line of copy so simple, so pure, could stand the test of time. 25 years. I would love to pick the brains of the members of that original creative team - that is for sure.
The newest JUST DO IT commercial has just been released, again from the creative minds of the Wieden+Kennedy team, and it features a new take on the coined line pushing you, the regular guy, to take on the extreme. I love the overall feel of the spot, and the visual elements are on par with what you have come to expect from Nike But I have to say I didn't love the timing of Bradley Cooper's voice over. It felt almost sarcastic to me, but overall, another iconic spot that is sure to help the "just do it" message live on, who knows - maybe for another 25 years.
Check out the first JUST DO IT commercial along with the newest release below, and let us know what you think.
-Drea
http://www.youtube.com/watch?feature=player_embedded&v=aPkyPdubqDs
Aug 19
EAT ME
What happens when the crew of The Engine is Red is thrown into an industrial kitchen with nothing but unwritten recipes, rules worthy of a reality television program, $500 worth of groceries, and a competitive nature?
Considering all but few have little experience beyond the most basic elemental stovetop skills of a ten-year-old, things go unexpectedly well. By the end of the day, the kitchen remained intact and no injuries were sustained. 
Special thanks to our food judges, Heather Irwin and Amy Schaus!
The table was set, the pork was cooked, the pineapple was dipped in chocolate – the Engine was fed.
- Mitch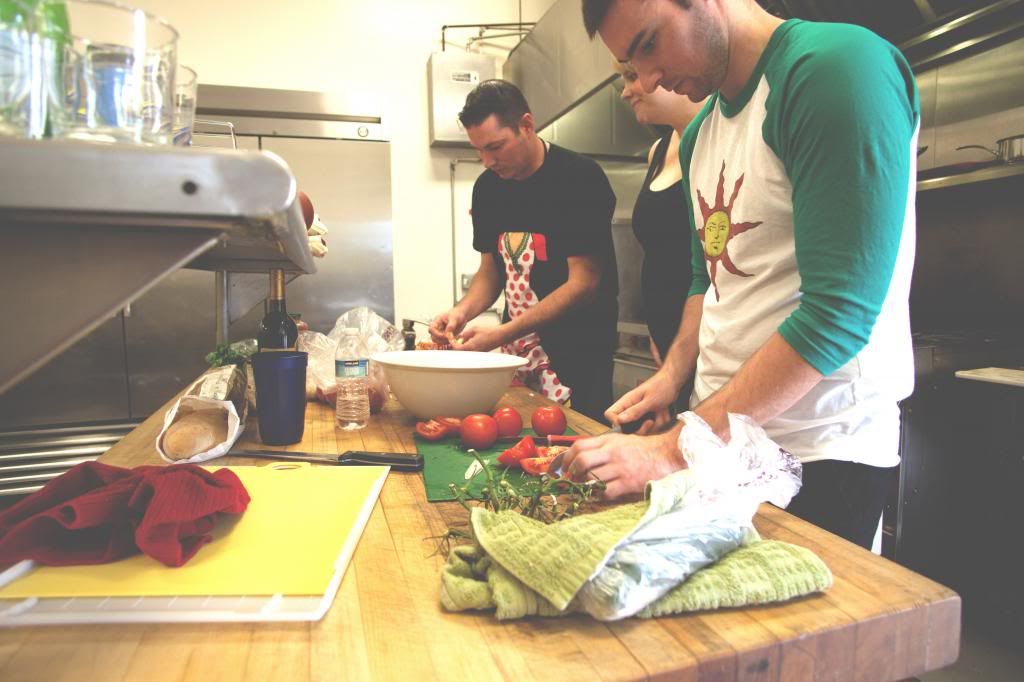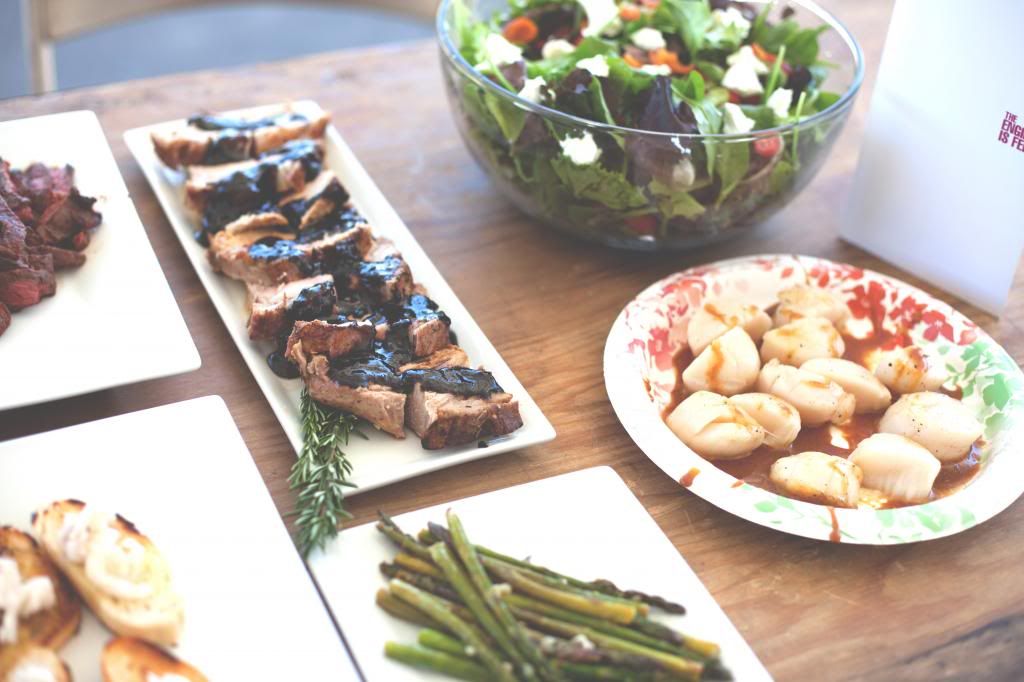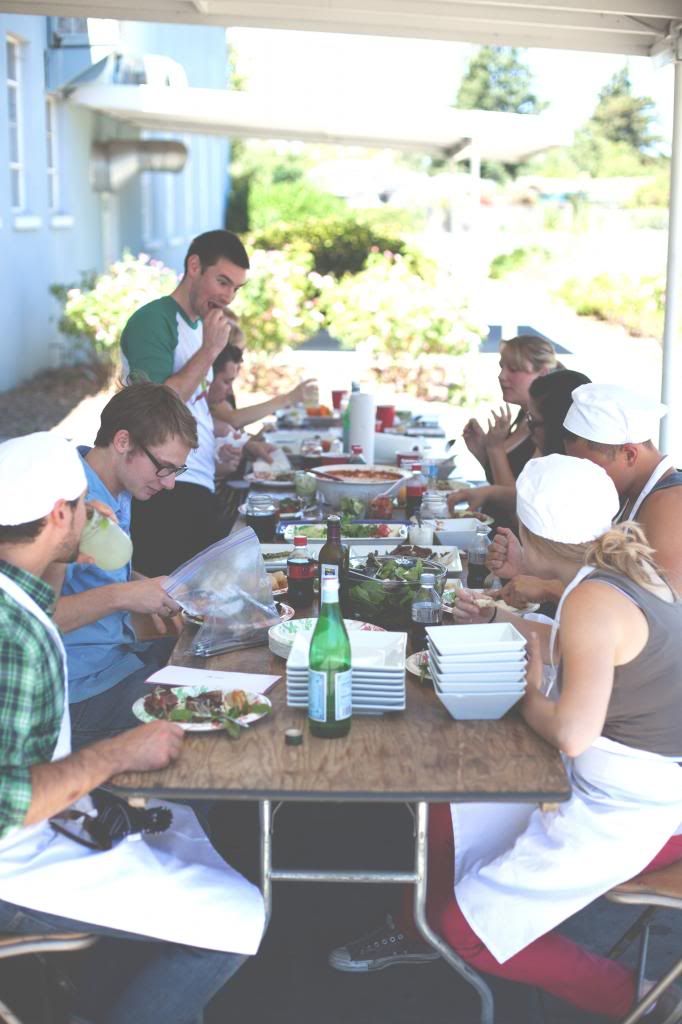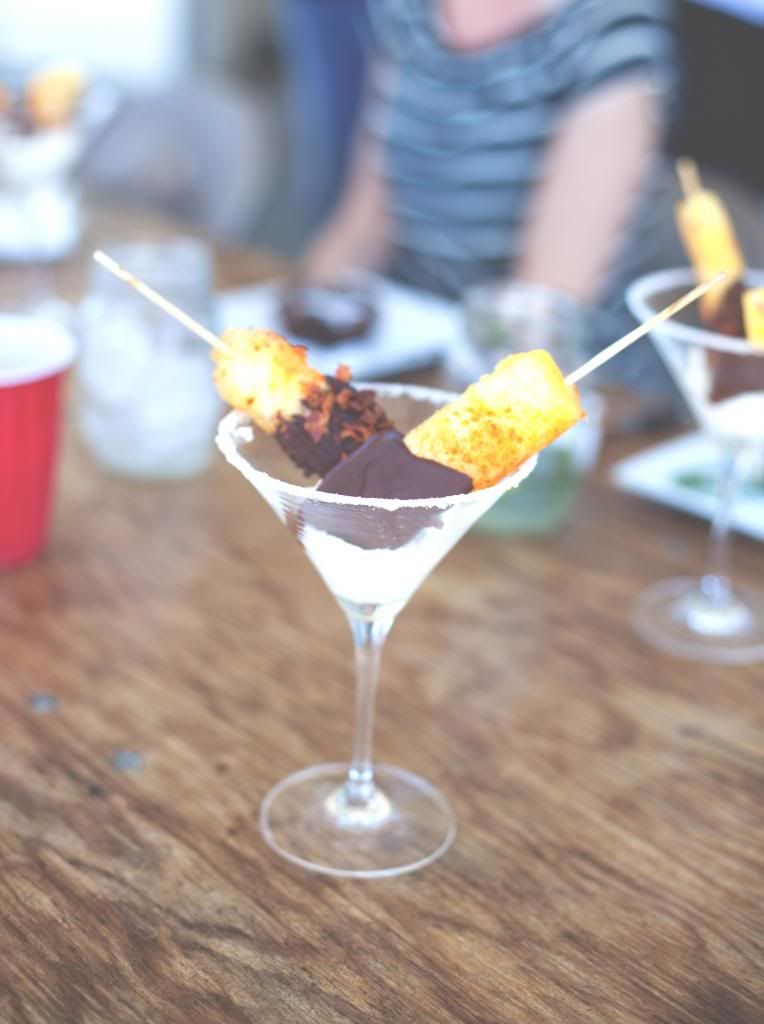 Aug 08
RUBBER DUCKY MIDGET (LITTLE PERSON) BATH-TIME
Here at The Engine, when we're not shooting our own captivating images, we're digging into the bottomless pit that is stock photography. Finding the perfect image can be intimidating and, sometimes, consuming.
When you dive into sites like shutterstock or istockphoto, there is rarely a keyword you can enter that doesn't bring up some sort of relevant result. But you decide to challenge yourself. 
You start to enter phrases like "cat umbrella".
Wow. They have it.
How about "hairy bottle"?
A shirtless guy holding a vodka bottle. Touché.
It makes you wonder about the inspiration behind some of these photos. Try to figure out the keywords used to pull up these gems :
http://www.buzzfeed.com/mjs538/60-completely-unusable-stock-photos
Cheers
Aug 01
a picture is worth a thousand words

Here's a list of my five favorite tumblr pages. You'll find amazing images that tell incredible stories, without saying a word.
Enjoy,
Tony V


http://natgeofound.tumblr.com/


http://theimpossiblecool.tumblr.com/


http://natgeotravel.tumblr.com/